We are too afraid of the unknown
What if Christians were to begin understanding how something like cannabis could be used in beneficial ways to support their lives?
What if we were to entertain the idea that legality is not the equivalent of licentiousness, and neither must we demonize and condemn every single thing that we don't quite understand?
What if – rather than trading our feelings for platitudes and "should-bes" – we were to begin to better understand them?
What if cannabis proved to enhance mental clarity, diminish anxiety, and lend itself toward physical healing and integrative wellness?

What if cannabis proved to dissolve the self constantly getting in the way, enabling one to better prioritize others and the qualities and relationships that make for a full and vibrant life?
That has been, in part, my experience… all from a plant.
Which brings us back to the present.
INTRODUCING

View Current Conversations

View Recent Blog Posts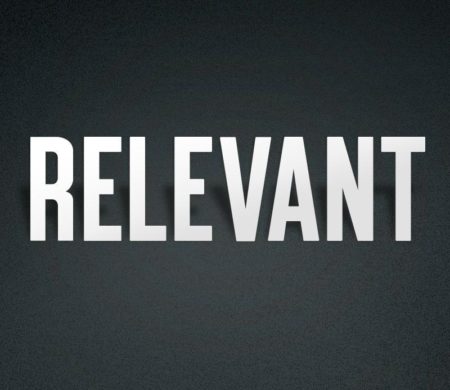 Relevant Magazine – A Higher Purpose? [Pot, faith and the debate about marijuana in the Church]
16 Sep 2019
Check out this article by Relevant Magazine centered around our Founder Craig Gross. Gross says pot changed his quality of…
READ MORE
What Do You Think About Cannabis?